DHSM [WM1 Series] 2D Multisensor Device
Workshop microscopes from the WM1 Series –  Manual or CNC version of the WM1 – our two measurement software packages, SAPHIR and M3.
In the entry-level class, the M3 measurement software sets standards in intuitive operation and functionality.
Should you have further demands on the programming and analysis possibilities, then our 3D measurement software is available here.
Both software packages can be optionally upgraded in the CNC version with a tactile measuring probe to form a "small" multisensor device.
The WM1 Series offers tailored solutions that can be flexibly adapted to your needs and tailored to your budget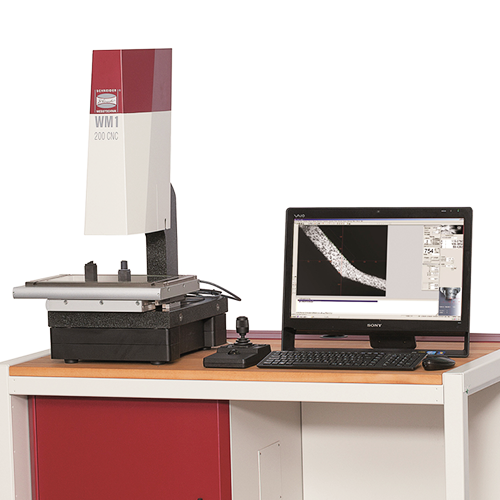 Link video: https://youtu.be/U4cLbeKZML4
Only logged in customers who have purchased this product may leave a review.